Recruitment During COVID-19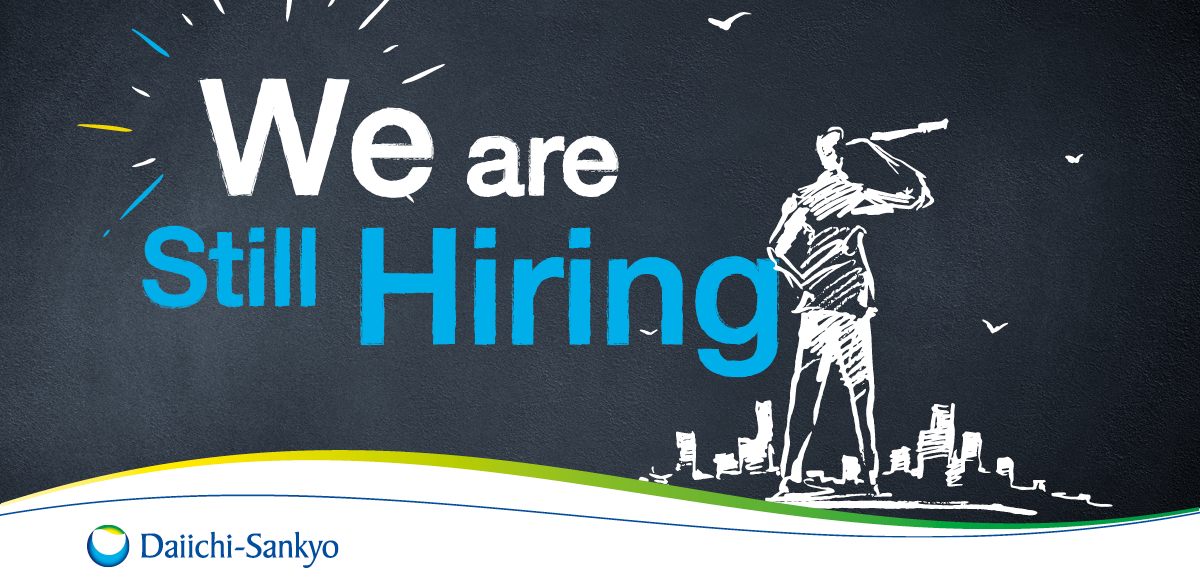 We are always looking for new talents who are enthusiastic about joining us on our mission to improve patients' quality of life - the current COVID-19 pandemic has not changed this. It is of utmost importance for us to ensure the continuous and safe supply of our medicines to patients around the world.
Since the outbreak of the pandemic, we are proactively taking measures to prevent the spread of infection and protect the safety of our employees and candidates.
We are implementing social distancing measures by enabling our employees to work from home whenever feasible and designing effective shift patterns to reduce the number of face-to-face interactions. Our safety measures are flexibly aligned and adapted to local requirements.
In addition, our selection process will be mainly carried out remotely via phone calls and online interviews.
We know that starting a new job remotely poses its own unique challenges. Our colleagues work hand in hand to navigate you through this process by conducting virtual onboarding and training sessions and make you feel comfortable in your new working environment.
Whilst the current situation is challenging for everyone, we believe that staying connected and living our value of collaboration through digital platforms is more important than ever. The mode of working might have changed, but our purpose stays the same: working together across Europe to deliver the best solutions for patients' needs.
Have a look at our current vacancies in our job portal. Our recruiting team is looking forward to receiving your application.
March 2022